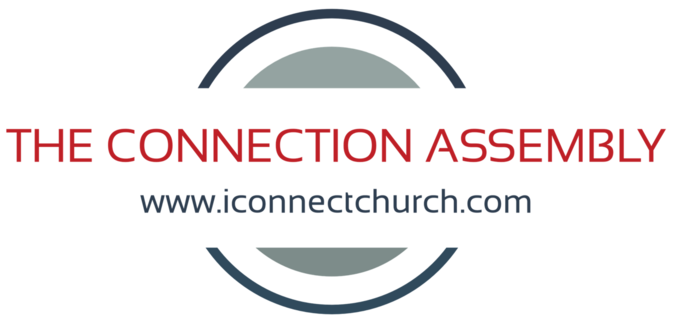 ​​

Ephesians 3:20

20 Now unto him that is able to do exceeding abundantly above all that we ask or think, according to the power that works in us

We believe that God is taking our youth and this church to a new place and he's going to do exceeding and abundantly above anything we can do in our own power.




THE PURPOSE OF YOUTH MINISTRY IS TO EQUIP, PREPARE, SUPPORT AND ENCOURAGE STUDENTS TO LIVE OUT THEIR FAITH IN JESUS CHRIST. GOD HAS A PURPOSE AND PLAN FOR EVERY CHRISTIAN TEENAGER; TO KNOW HIM (JOHN 17:3), SERVE HIM AND MAKE HIS NAME KNOWN. OUR AIM IS TO PROVIDE AN ATMOSPHERE WHERE STUDENTS CAN MATURE SPIRITUALLY, ALL THE WHILE GROW IN A DYNAMIC PERSONAL RELATIONSHIP WITH OUR HEAVENLY FATHER, THEREFORE, BECOMING FOLLOWERS OF CHRIST.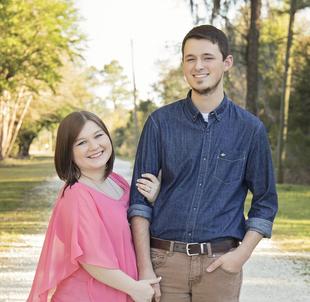 Youth Services

Wednesdays @6:30PM